Open 7 Days a Week
Kam Wah provides the best Chinese food in town. Our store opens 7 days a week. Check contact / location to see the details.
Order Your Foods Online
For pickup or delivery, you can order your food online. The benefit is you have enough time to customize your order without errors in communication.
Delivery Service
Kam Wah provides fast delivery service. The minimum order of $15.00 is required for delivery. The delivery fee is $1 in 4 miles range, $2 in (4 - 6) miles range, $3 in (6 - 7) miles, $4 in (7 - 8) miles range and $5 in (8 - 9) miles range
Scan Me & Order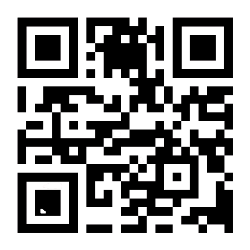 https://www.kamwah.net/